QAD and PlanetTogether Integration using FACTIVITY
PlanetTogether is pre-integrated to all versions of QAD through the proven technology provided by the long time QAD Partner FACTIVITY.
Connect via QXtend or CIM to automate and synchronize your supply/demand data and use the most modern, fast and cost-effective approach to scheduling that goes well beyond the functionality found in MSW & PSW.
How good is your current scheduling functionality? Could you use a test run like a Proof-of-Concept (POC) before licensing this solution…then take this short test to find out?
QAD, a leader in the ERP industry, now has complete integration with PlanetTogether Advanced Planning & Scheduling APS functionality. Imagine the places that PlanetTogether can take your production scheduling with a seamless integration into your QAD solution.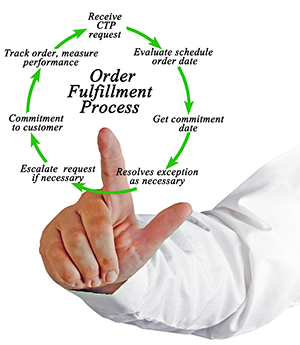 Learn more about how this powerful integration can help transform your plant performance!
Data from QAD automatically appears in PlanetTogether:
Sales Orders
Forecasts
Work Centers / Machines / Lines
MRP Orders
Bills of Material
Routing
Inventory Raw / WIP / Finished
Purchase Orders
Push a button in PlanetTogether an update QAD:
Start and End dates for all Work Orders
Change Machines (Alternate Routing)
Change Order Quantities
Change Order Status
Planning Functionality Features
PlanetTogether has unparalleled planning functionality features.  The chart below compares PlanetTogether with MSW PSW product.  As you can see, PlanetTogether packs a powerful one-two punch: rapid implementation combined with unmatched functionality to solve the toughest scheduling challenges.
FUNCTIONALITY
PlanetTogether
MSW/PSW
Finite material constraints
✔
✔
Finite machine constraints
✔
Note: capacity aware
but not constrained
Finite labor constraints
✔
Finite tool constraints
✔
 Attribute-driven changeover
✔
Drop-and-Drag Gantt
✔
Multi-Plant / Multi-Warehouse
✔
✔
Configurable Gantt
✔
Detail Impact Analysis
✔
Pegged Multi-Job-Gantt
✔
Capable-to-Promise
✔